The Ford Bronco and Jeep Wrangler are two of America's most iconic SUVs, and offer excitement and style in ways that only a home team can deliver.
Both vehicles are being offered with a wide selection of special edition variants for the 2023 model year, and feature some awesome nods to American automotive history.
Let's take a look at all the different ways the Bronco and Wrangler can help accelerate your adventures to new heights.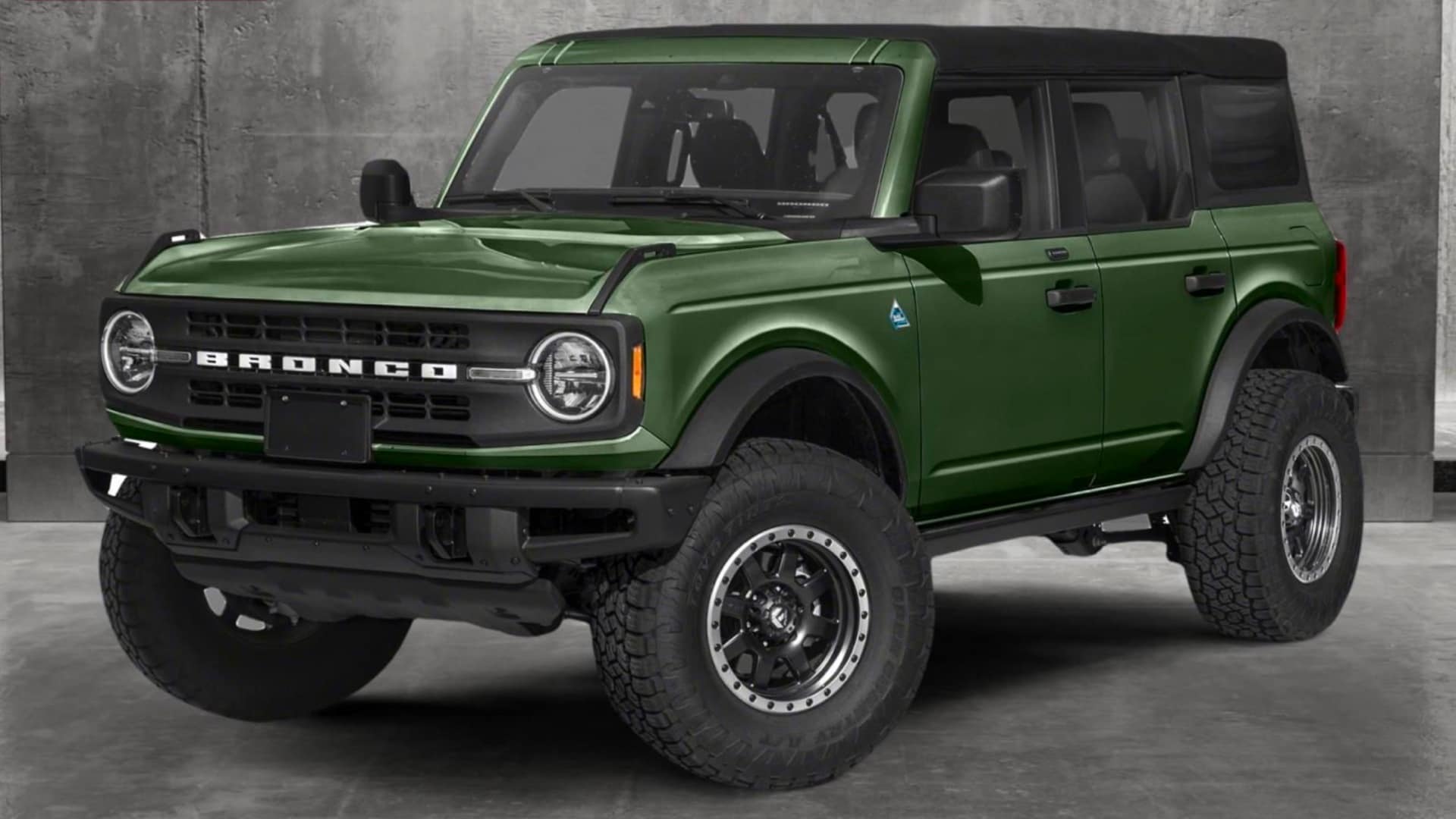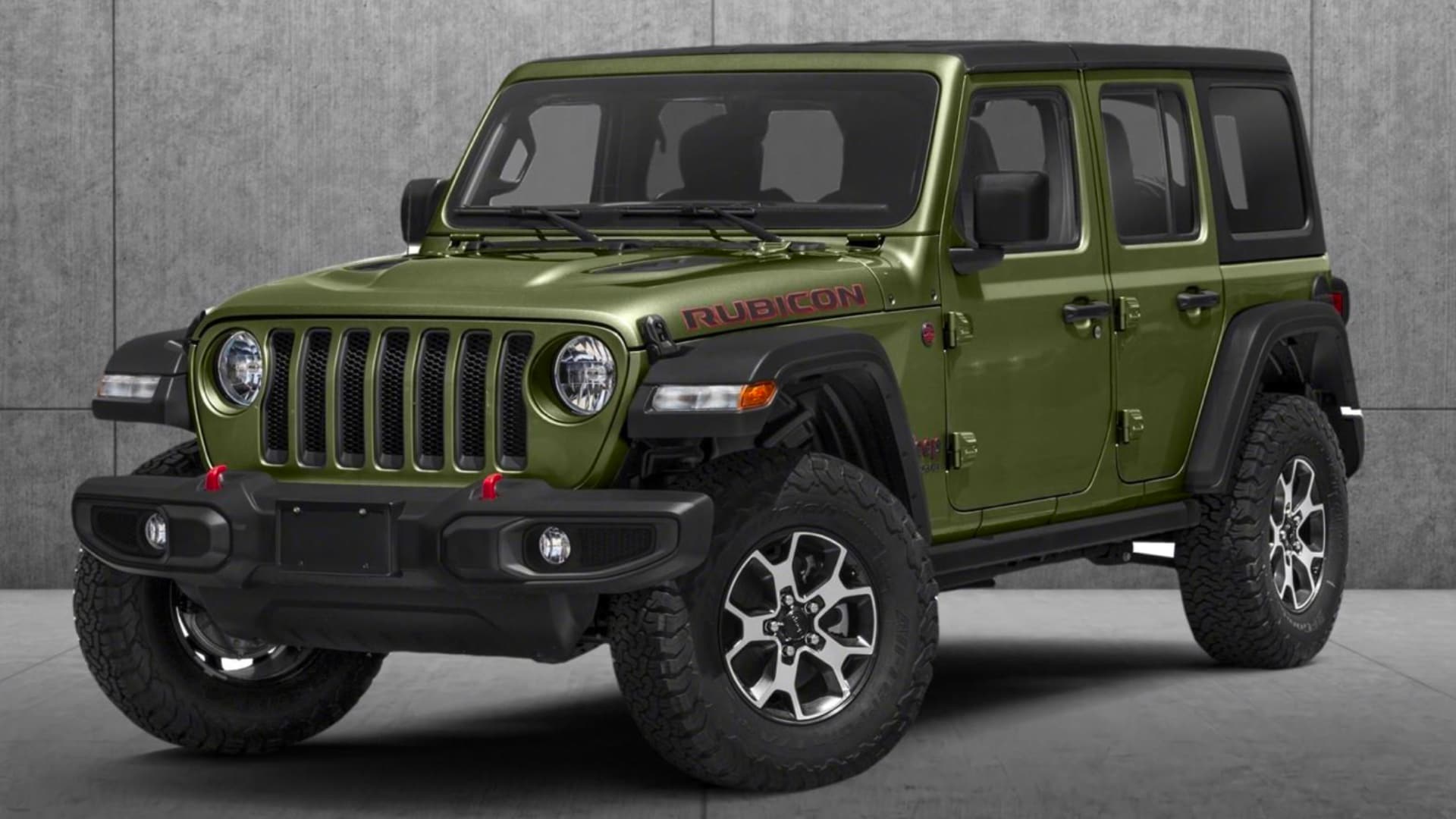 New Ford Bronco Inventory